Turkey's diverse landscapes, adventure activities, incredible culture, ancient history, scrumptious food and interesting art make it a very unique place to explore. Before you set off to see the landscapes of Cappadocia, mosques in Istanbul and mighty ancient ruins of Ephesus.below are ten things you should know before you visit.
1. Choose your accommodation wisely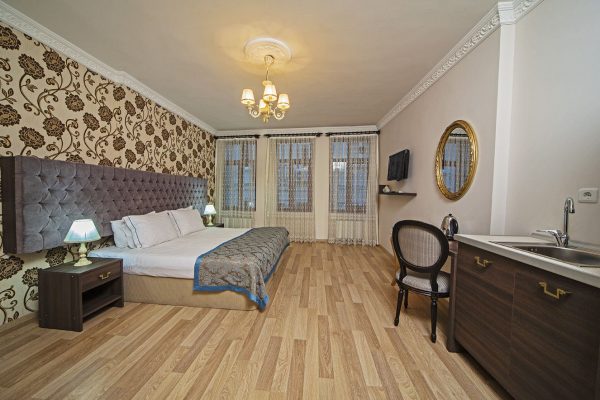 If you're on a budget trip, you'll be tempted several times to bust your budget, but don't give in. That doesn't mean that you need to compromise on the quality or location of your accommodation. Istanbul has an entire range of budget hotels and apartments to choose from. Better still, apartments are a great way to feel like a local and acquaint yourself with life in a residential neighborhood.
Beyond Istanbul, apartments may be difficult to find, but pansiyons (pensions aka B&B) are aplenty. These are quaint houses converted into B&Bs, have the personal touch of a small property, and are good value for money. If you're calling the owner directly for a booking, chances are you might have to learn some Turkish words to secure a booking. Asking for a discount (indireem), especially if it's low season, can help get a lower price, but don't be brutal about it.
2. Always carry cash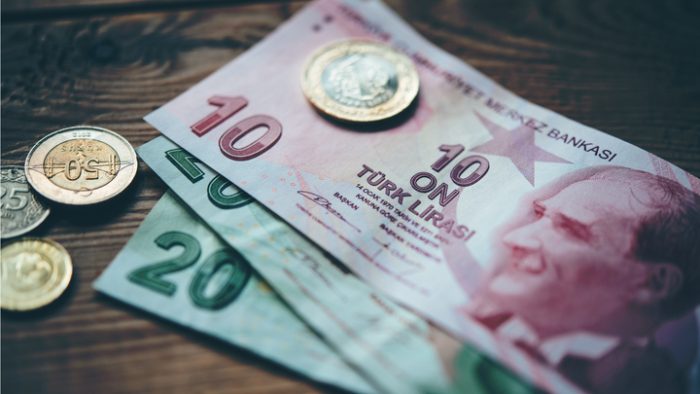 Credit cards are widely accepted in major cities like Istanbul, Ankara and Izmir but many smaller towns, as well as simple establishments in big cities, will require you to pay by cash. You'll also need to carry change for taxi fares, tips for waiters (so that it goes to them directly) and public bathrooms.
3. Pick up some Turkish words.
Even within Istanbul, it is not easy to find an English speaker. In fact, walk into a book store, and you are likely to find no English books (heck, even Harry Potter is translated in Turkish). Luckily, the Turkish script is similar to English, making road signs easy to read. Whether to get by, order food, ask for directions, or just have a simple conversation with a local, learn some phrases in Turkish (it is fun too). Little gestures like teh-she-kuller (thank you) and bee teer deem (it was delicious) will go a long way.
4. Pack like you'd pack for Western Europe.
Turkey is among the most liberal of West Asian countries, which means that while you still see burkha-clad women stroll along the beach, you also see plenty of women smartly dressed in western-style evening dresses. At this junction where the east meets the west, Turkey gives you the freedom to dress as you please.
Summer in Turkey can be tricky to pack for, somewhat like the higher Indian Himalayas. The sun is strong and harsh, but stepping in the shade could leave you cold. Dress in layers, so you can add or remove one as necessary, and pack lots of sunscreen, a sun hat and shades.
5. Revel in Turkish vegetarian food.
In a country that loves its kebab and doner as much as Turkey, vegetarians may anticipate a tough time. Truth be told, the Turkish love to garnish even their vegetarian dishes with meat, and the concept of vegetarianism is so alien that if you ask about vegetarian food at a cafe, you'll almost always be offered soup and salad.
Turkey's local vegetarian cuisine has uncanny similarities to Indian dishes.
6. Greetings are done by kissing both the cheeks
Turkish people are generally quite affectionate and this is apparent in the way they greet others. Although first encounters tend to include a handshake, when meeting a friend or someone you already know, the general rule is to kiss both cheeks regardless of gender. This, at times, tends to be coupled with a hug.
7. Use public transport across Turkey.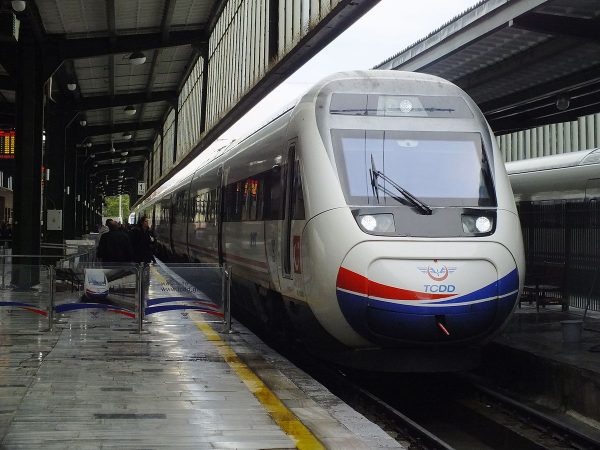 Public transport in Istanbul is quite convenient, and all journeys by bus, tram or metro are priced at 2 TL, irrespective of the distance you go. Cabs are easily available past midnight, when public transport stops operating, and levy no late night charges.
All major cities & towns in Turkey are well connected by private buses, and I found the services of Ulusoy and Safran to be the best. These buses are equipped with free Wifi, stop often for rest room breaks, and on longer journeys, you are served beverages and snacks. It is, however, difficult to book these buses online without knowledge of Turkish. The most feasible option is to show up at the bus terminal and purchase tickets to your onward destinations. Distances between smaller towns and villages can conveniently be covered by the area's dolmus (mini bus), which stops along every small town on the way, dropping people off.
Hitch hiking is a convenient option on the countryside, but as in any country, you need to keep your wits about you to try it.
8. Public display of affection is frowned upon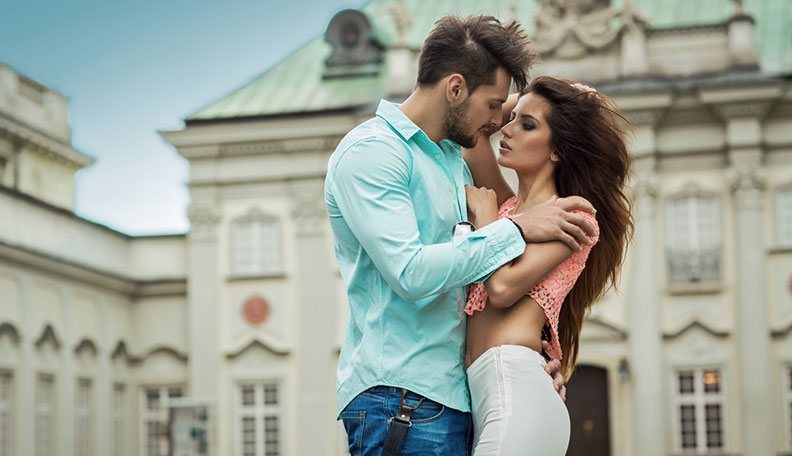 Seeing a couple kissing passionately on the street is quite uncommon – even in liberal neighbourhoods. Holding hands is okay but do it with a side of caution if in a conservative area. Most public declarations of affection will be noticed but those between LGBT couples might especially be frowned upon.
9. Zero tolerance towards drug use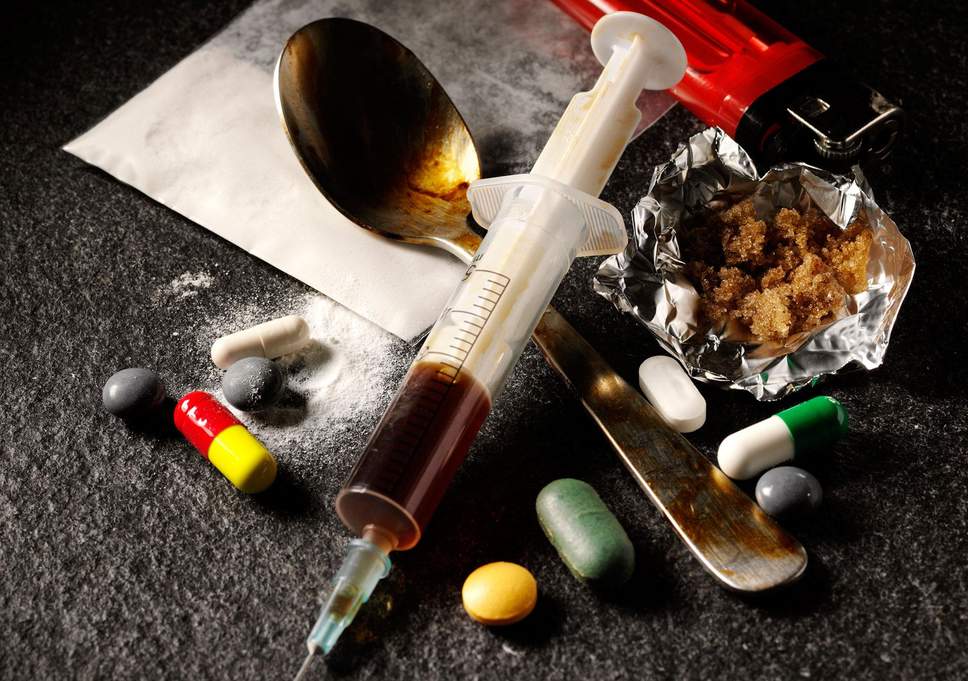 The legalisation of marijuana may be on the rise in the United States, but Turkey is still very strict about drug use. There is no leniency when it comes to using or selling drugs within the country. Smoking cigarettes and drinking alcohol are acceptable.
10. Get to know the locals.
For a country socially restricted by lack of a common language with the majority of the world, the Turkish people are truly kind hearted.
In a world where racism against Indians is hardly uncommon, Turkey is a breath of fresh air.