Webster University is a private institution that was established  in 1915. It has a total undergraduate enlistment of 2,544,It utilizes a semester-based academic calendar. Webster University's ranking in the 2019 edition of Best Colleges is Regional Universities Midwest, 23. Its tuition and fees are $27,900 (2018-19).
Webster University is a Midwestern school with an international presence. Though the school is based in St. Louis, it also has campuses throughout the U.S. and abroad, including in Switzerland, the Netherlands, Austria, Greece, Ghana, China and Thailand. For students, this means a plurality of study abroad options, as well as undergraduate degrees with an international emphasis, such as global journalism and management with an international business focus.
For graduate students, Webster University offers degree programs in nursing and nursing-anesthesia. The university also offers MBA and Global M.A. degree programs.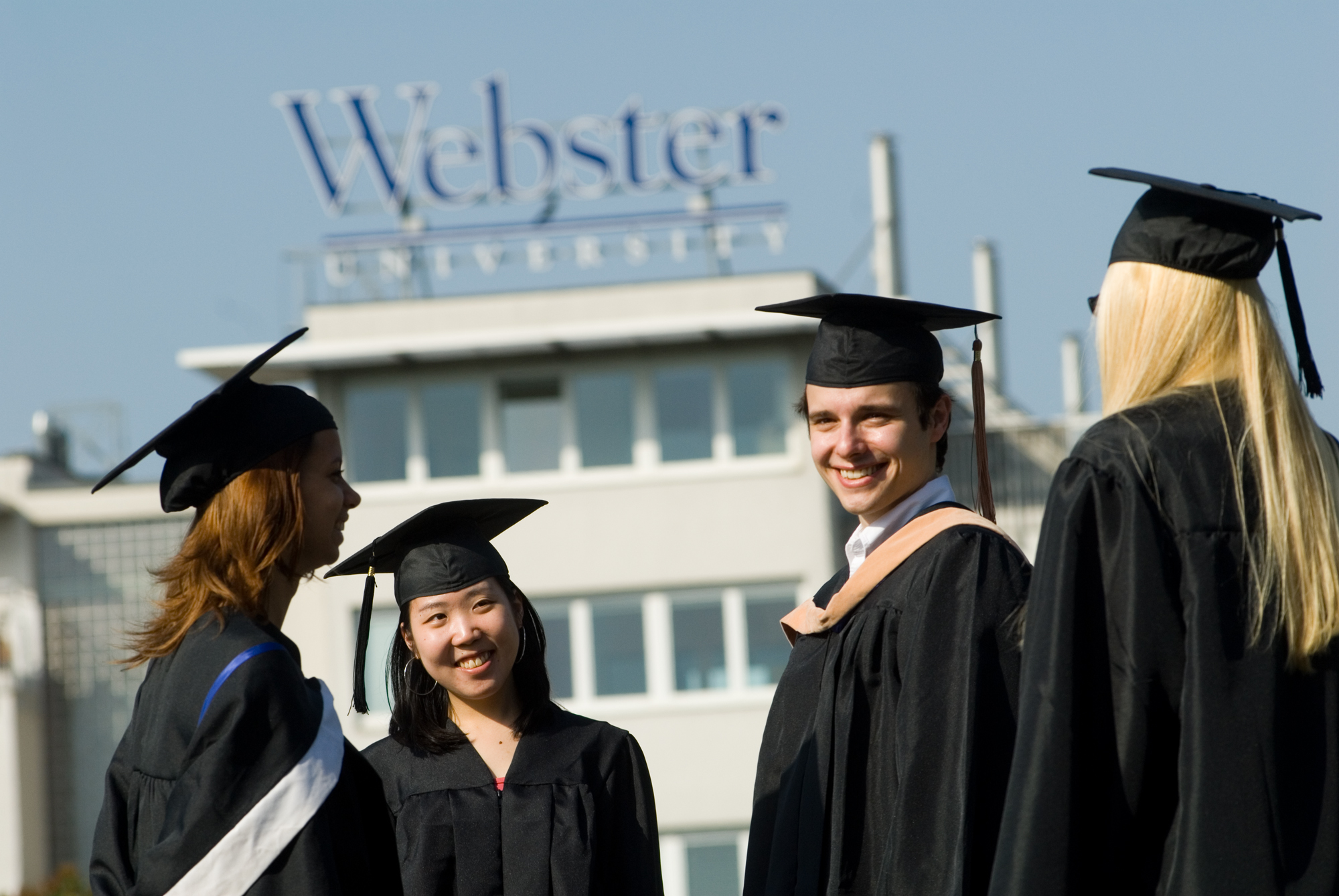 Academic Life
The student-faculty ratio at Webster University is 9:1, and the school has 90.1 percent of its classes with fewer than 20 students. The most popular majors at Webster University include: Business, Management, Marketing, and Related Support Services; Visual and Performing Arts; Communication, Journalism, and Related Programs; Computer and Information Sciences and Support Services; and Communications Technologies/Technicians and Support Services. The average freshman retention rate, an indicator of student satisfaction, is 77 percent.
Student Life
Webster University has a total undergraduate enrollment of 2,544, with a gender distribution of 45 percent male students and 55 percent female students. In sports, Webster University is part of the NCAA III.
Webster University is One of the Most Popular Colleges and Universities With International Students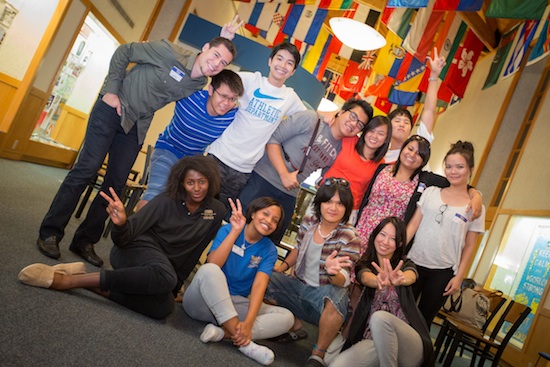 The presence of international students on campus means a greater diversity of options, perspectives and knowledge to add to the diversity of thought on campus. As the economy becomes more global in scope, interaction with students from all different countries becomes an important part of higher education.
An analysis of student visa data suggests that in 2017 as many as 1,064,586 international students came to the U.S. to study at American colleges and universities. From this diverse international pool, Webster was home to approximately 38 international students.
College Factual ranks Webster as 447th out of a total 1,300 colleges and universities for popularity with international students.
Webster University reports having a total of 38 international students on campus, 14 of whom are undergraduates. This is out of a total of 13,906 students, 3,138 of whom are undergraduates.
College Factual ranks Webster as 546th out of 1,240 total colleges and universities for providing a quality educational experience to international students. College Factual has also ranked the quality of the education at Webster on a country by country basis. Webster ranks the best for are for students from 

  China, 

  Nigeria, and 

  India.
International Students Financial Information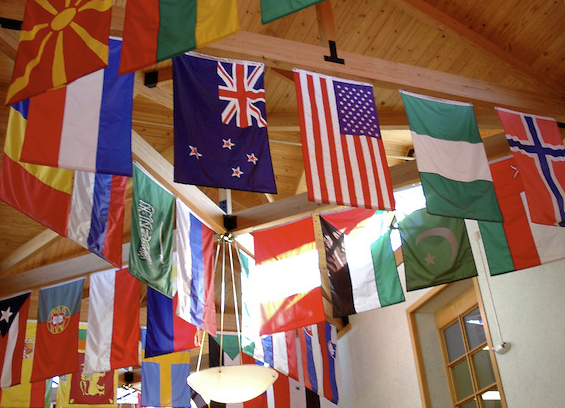 Webster University costs approximately USD 44,962 for international students to attend. College Factual ranks the value of this school for international students as 394th out of 1,204
Out-of-state tuition at Webster​ is USD 27,100 per year. This does not include room and board or additional student fees that may add to your costs. Go to the Webster tuition & fees page for more information, and contact the school for details.
Webster University Rankings
#23
(tie)
 in Regional Universities Midwest
#15
(tie)
 in Best Colleges for Veterans
#56
 in Best Value Schools
Cost & Financial Aid
At Webster University, 68 percent of full-time undergraduates receive some kind of need-based financial aid, and the average need-based scholarship or grant award is $8,574.
Paying for college doesn't have to be difficult or devastating. Go to the Paying for College knowledge center to get advice on raising cash and reducing costs, or use the U.S. News 529 Finder to choose the best tax-advantaged college investment account for you.
Campus Safety
Campus safety data were reported by the institution to the U.S. Department of Education and have not been independently verified. The numbers for criminal offenses reflect reports of alleged offenses to campus security and/or law enforcement authorities, not necessarily prosecutions or convictions. Experts advise prospective students and their families to do their own research to evaluate the safety of a campus as well as the surrounding area.
Campus Services
Webster University offers a number of student services, including nonremedial tutoring, health service, health insurance. Webster University also offers campus safety and security services like 24-hour foot and vehicle patrols, late night transport/escort service, 24-hour emergency telephones, lighted pathways/sidewalks, controlled dormitory access (key, security card, etc.). Of the students at Webster University, 80 percent have cars on campus. Alcohol is permitted for students of legal age at Webster University.
For more information about the school contact Bigger International Consult